How to Make a Claim for Residential or Commercial Insurance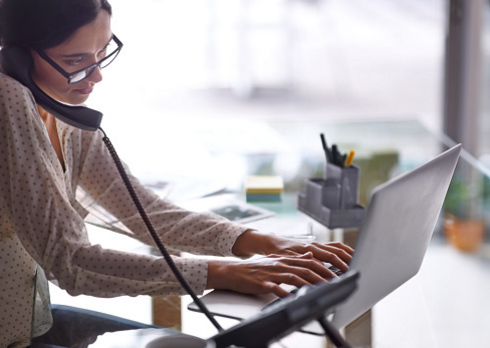 Here is a quick checklist of what you need to do, should you have the unfortunate situation of having to process a claim of loss due to fire, theft, or other circumstances. A more detailed information package is available through our office.
This list is meant as a general guideline only, as individual situations will vary.
Notify the appropriate authorities as applicable (police, fire) to report the incident that has caused your loss.
Contact Garriock Insurance with the pertinent details (the "who, what, where, when and why") of your situation.
Our 24 hours emergency line is 204-985-1200
Group members: please call 1-800-607-2424, and if in the USA, please call 1-800-241-2541
The adjuster assigned to your case by the insurance company will contact you within 24 hours. They will begin to assess your claim, and guide you through the claims process.
Get a notebook, and begin a diary of your claim – record the details of your conversations – who you spoke with, the date/time, and what was discussed and agreed to. This simple tool will help avoid confusion, and assist you in managing the details of your claim.
The adjuster will ask you to gather the supporting documents you need to help them assess your loss – please keep a copy of these documents and photos for your own files. These documents will confirm the value of the items lost or damaged.
After discussion and negotiation with you, the adjuster will offer a settlement, and if agreed upon, arrange for payment of your claim or replacement of your property, depending upon the terms of your policy.
Garriock Insurance is here to help you at any time that you have questions about the claims process. If you are having difficulty settling your claim with the adjuster, we may be able to provide suggestions and solutions

Manitoba Major Junior Hockey League (MMJHL) Dental Insurance form