Get to Know Garriock Insurance
Our family tradition of serving the insurance needs of our community began when Doug Garriock, a 20-year partner in Sheps-Garriock Insurance, incorporated Garriock Insurance.
Doug's son, J. David Garriock took the helm of the family business upon his father's retirement in 1980. David continued to improve and diversify the services he could offer his clients. His passion for excellence in product knowledge and customer service carries forward with the current generation. The Garriock Insurance team continues to upgrade their knowledge of the industry, achieving various industry accreditations. Ryan Garriock is one of the very few brokers nationwide to achieve the elite CPIB designation. Other accreditations obtained by the Garriock staff include CCIB certification, as well as CAIB, CIP and Business Administration designations.
"Commitment to service excellence and insurance product development…"
Today, Ryan and Wade Garriock proudly stand on the foundation of integrity and history that has built their family business, and commit to providing the best insurance solutions to meet their customer's diverse needs. Known as industry innovators, both Ryan and Wade are actively involved in professional industry organizations such as IBAM (The Insurance Brokers Association of Manitoba) and various Broker Advisory Councils, to ensure an industry wide commitment to service excellence and insurance product development that reflects the changing needs of today's consumers.
Why Garriock is Your Preferred Choice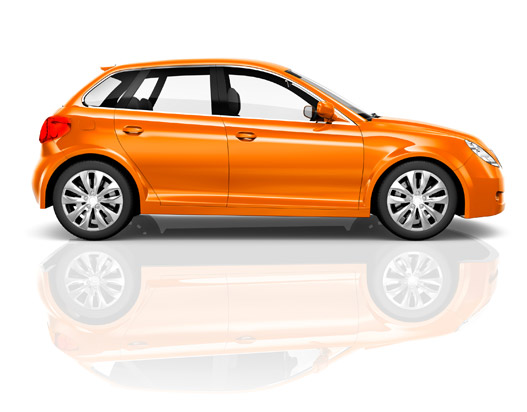 SOLUTIONS – No matter what type of insurance you require, Garriock Insurance has the industry resources, professional affiliates, and innovative vision to find the right insurance solution, at the best rate possible.
SERVICE – Garriock Insurance has a friendly, highly trained and accredited staff who know today's world of insurance. We can design a unique policy to meet your unique requirements. Your satisfaction is guaranteed.
SUPPORT – "We will be there when you need us." Garriock's specialists will answer all your questions to help you better understand your policy – before, during and after your policy purchase. Should you need to report a claim, Garriock Insurance offers 24 hour staffed phone support at a time when you need it most. We will help you to remember the details you may forget in times of crisis.
PRODUCTS – Garriock Insurance chooses its product line very carefully. Annual reviews are conducted to ensure that we can always offer the best policies to meet out clients' needs.